849

Items
For Sale By Owner
Relax!
We'll get you Sold
FNT [07] 55646564
5th Wheelers for sale, Australia

Luxury, Commercial, Fishing and Leisure Boats and Marine

Living to Travel, Travelling to Live

Caravans and Camper Trailers

Collectible, Prestige, Performance, Vintage Vehicles, Sports and Unique vehicles.For sale by owner in Australia.

Commercial, Retail, Warehouse for sale or lease

Tractors, Headers, & All Farm Machinery and equipment.

Horse Transport for sale in Australia

Performance, city bikes, collectors

Onsite Caravans/Cabins For Sale

Heavy & Light Industrial Machinery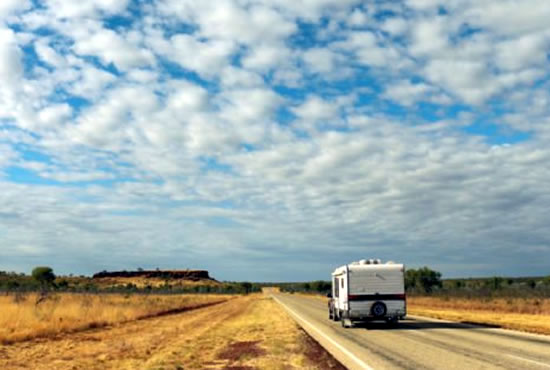 Great source of info and hacks from our friends over at startsat60.com! 10 camping and caravanning hacks grey nomads need to know ...
Read More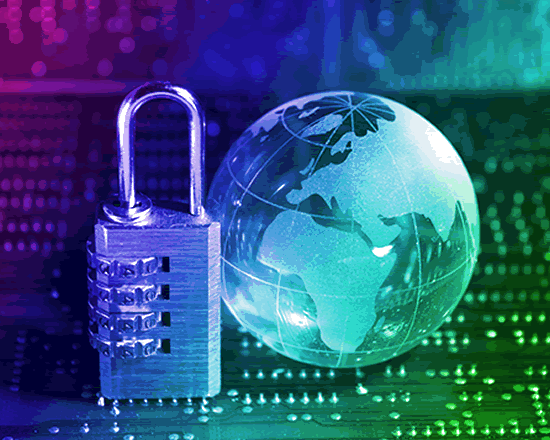 Hi, We are currently fielding a huge volume of calls to the help desk in regards to security when selling. So here are a few of our go to tips. Don't advertise the Vin/Chassis plate or license...
Read More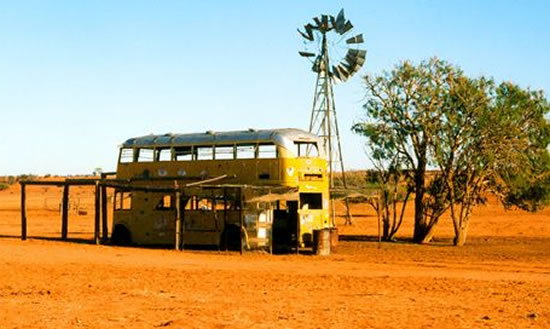 An Etiquette Guide to the Australian Outback (perceptivetravel.com) Great little article….. 🙂  ...
Read More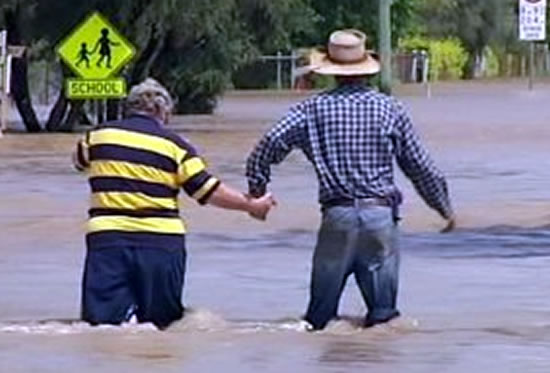 OK! In the true spirit of Australian's we've had a number of requests from clients and readers alike for a link to the flood recovery appeal.  If you can give, help, support or donate pl...
Read More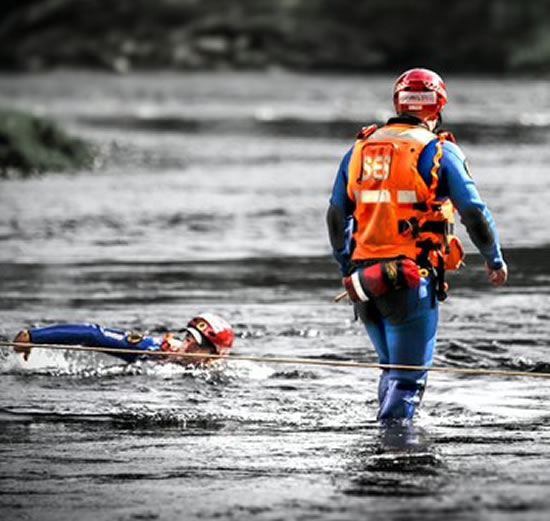 Keep up to date with warnings and announcements in NSW and Qld. Go to – Home | NSW State Emergency Service Or for Qld – SES Homepage  ...
Read More