686

Items
For Sale By Owner
Relax and Enjoy the Weekend
You're in Safe Hands with FNT.
Ph: [07] 55646564.
5th Wheelers for sale, Australia

Luxury, Commercial, Fishing and Leisure Boats and Marine

Living to Travel, Travelling to Live

Caravans and Camper Trailers

Collectible, Prestige, Performance, Vintage Vehicles, Sports and Unique vehicles.For sale by owner in Australia.

Commercial, Retail, Warehouse for sale or lease

Tractors, Headers, & All Farm Machinery and equipment.

Horse Transport for sale in Australia

Performance, city bikes, collectors

Onsite Caravans/Cabins For Sale

Heavy & Light Industrial Machinery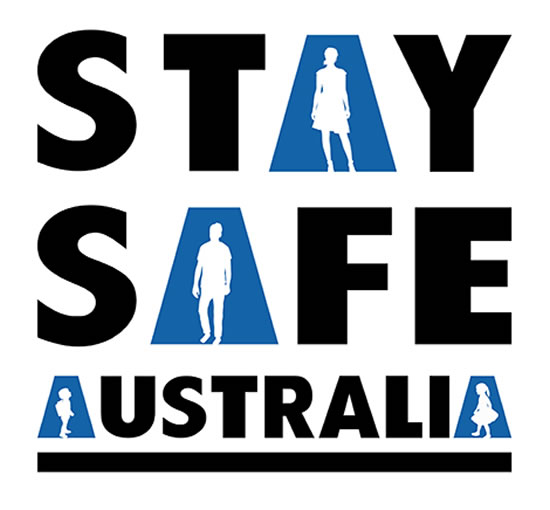 Hi, As a nation we are experiencing an unprecedented public health situation and we wanted to take the opportunity to reach and let you know that First Net Trader is here for you. As this situation ...
Read More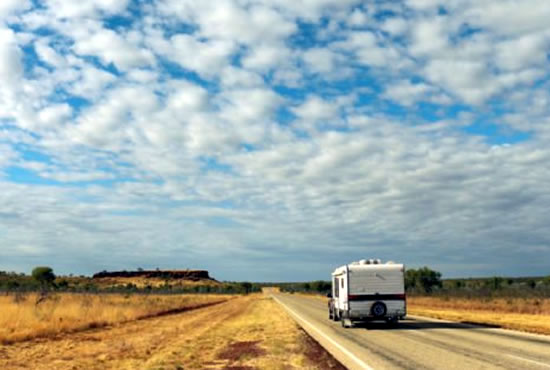 Great source of info and hacks from our friends over at startsat60.com! 10 camping and caravanning hacks grey nomads need to know ...
Read More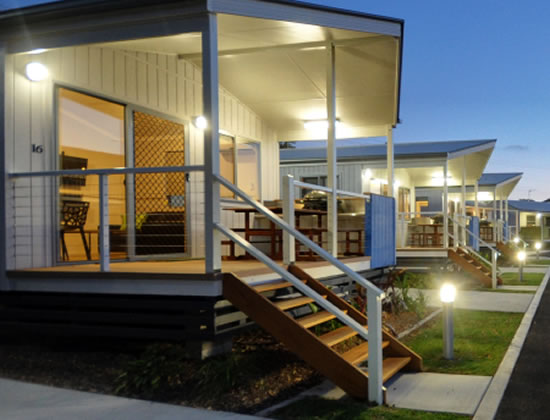 Great list from our friends at Campstay.com https://campstay.com/blog/best-caravan-parks-qld-coast/  ...
Read More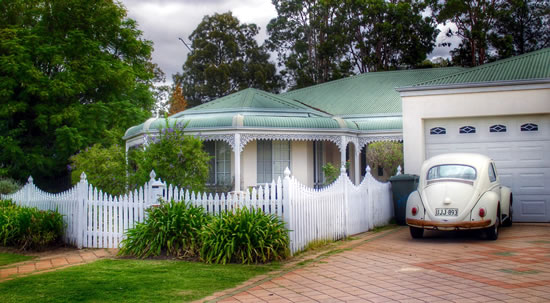 New figures show a decline in property prices – now more than ever is the time to sell privately. Save thousands on commissions with FNT. https://www.msn.com/en-au/money/markets/melbourne-leads...
Read More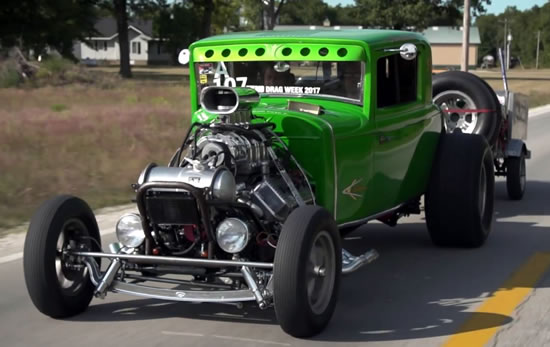 Thanks to our friends at cartorque who do a fabulous job of keeping us up to date  –  https://cartorque.co/car-shows?gclid=Cj0KCQjwp4j6BRCRARIsAGq4yMFN_NqKkZdVHM1NQOjUlqmojTark34gQ2tp_BsWxyWd...
Read More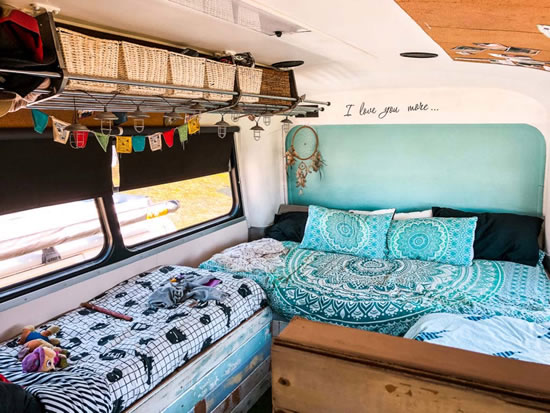 Fabulous article from our friends at NomadsaroundAustralia https://nomadsaroundaustralia.com/the-tripping-gypsies/  ...
Read More