832

Items
For Sale By Owner
Breath in, Relax, We've got You!
No Agents, No Fees
When You Sell [07] 55646564
5th Wheelers for sale, Australia

Luxury, Commercial, Fishing and Leisure Boats and Marine

Living to Travel, Travelling to Live

Caravans and Camper Trailers

Collectible, Prestige, Performance, Vintage Vehicles, Sports and Unique vehicles.For sale by owner in Australia.

Commercial, Retail, Warehouse for sale or lease

Tractors, Headers, & All Farm Machinery and equipment.

Horse Transport for sale in Australia

Performance, city bikes, collectors

Onsite Caravans/Cabins For Sale

Heavy & Light Industrial Machinery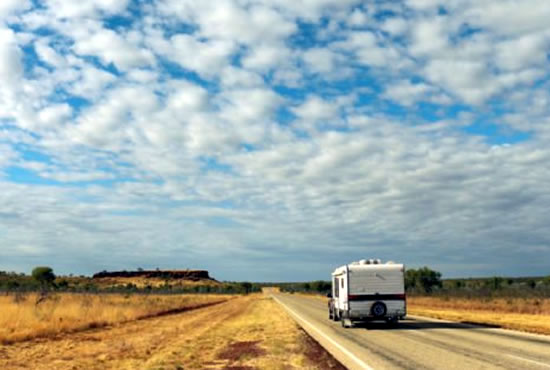 Great source of info and hacks from our friends over at startsat60.com! 10 camping and caravanning hacks grey nomads need to know ...
Read More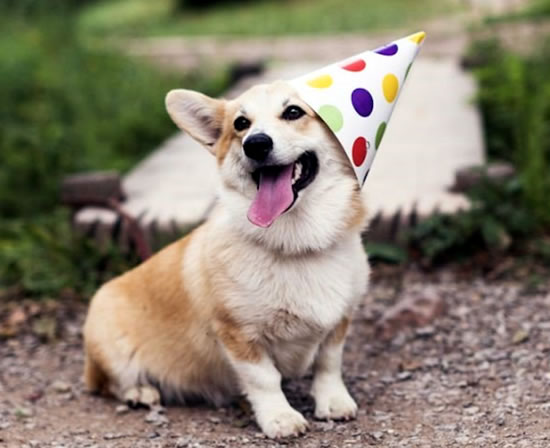 We will be closed for the Queens Birthday Long weekend on Monday 4th October, 2021 For urgent matter contact by Email – sales@firstnetrader.com.au We will reopen Tuesday 5th October at 8.30am E...
Read More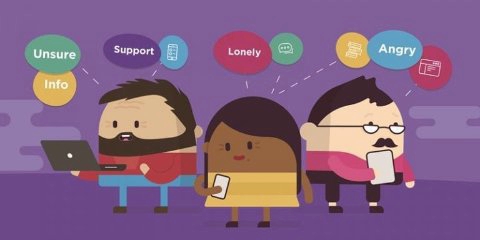 10 Head to Health pop up clinics will today open across Sydney and in the Central Coast and Illawarra providing additional mental health support for people living in New South Wales who have been sub...
Read More
The Australian Government is further boosting the vaccination program for Aboriginal and Torres Strait Islander people across 30 priority areas to ensure all Australians can access a COVID-19 vaccine...
Read More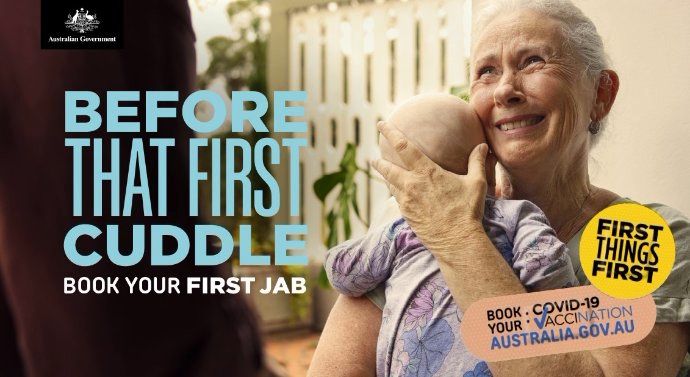 Changes have been introduced to slow the spread of COVID-19 by reducing the number of people leaving their homes and moving around Victoria. You cannot leave your home other than for one of the six f...
Read More